Dear
Mr. Peyton Manning
,
Thank you so much for defeating the
Chicago Bears
in
Super Bowl XLI
! You will never know how your sheer tenacity, professionalism, and overall determination aided me in bringing peace to my household. I admit: I was a little worried when
Devin Hester
returned the opening kick-off for a touchdown, but I only had to remember that you knew how to "cut the meat" and that
Rex Grossman
was the Bears' quarterback.
My human pet said I should be sending this to Mr. Grossman and not you, but I didn't think that was quite right when I had asked you first. She also said that he should be the
Indianapolis Colts'
SuperBowl MVP, but I didn't think that was right either considering he doesn't play for your team. She's an odd one, my pet.
I have included a photo of what your win has done for my pet and myself. We have finally reached a truce, and I hope that this time, it lasts for longer than a week.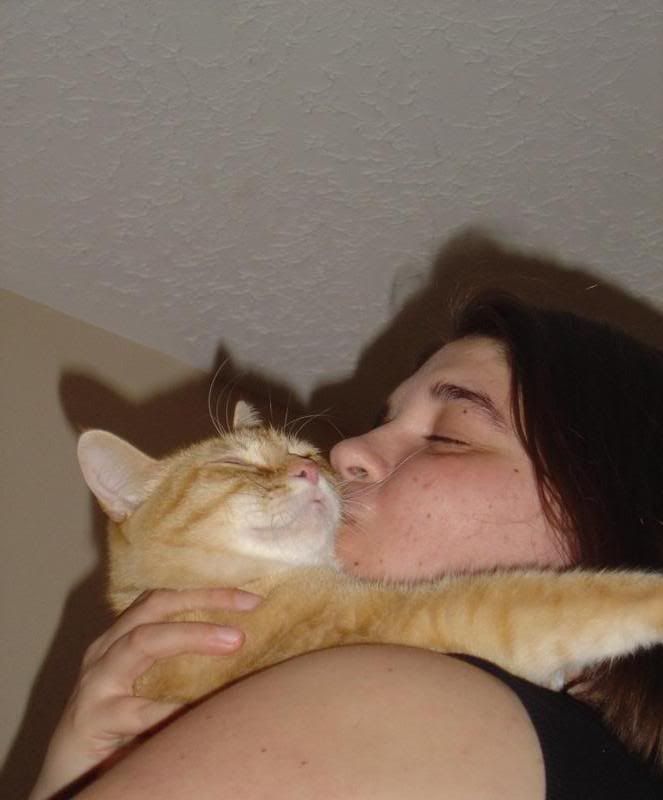 I will always remember this great gift, Mr. Manning, and I will cherish it for a long time to come. Thank you once again, and I wish you a very restful off-season.
Sincerely,