Mishkat
asked for the human pet to find some money on the ground. Ares looked low...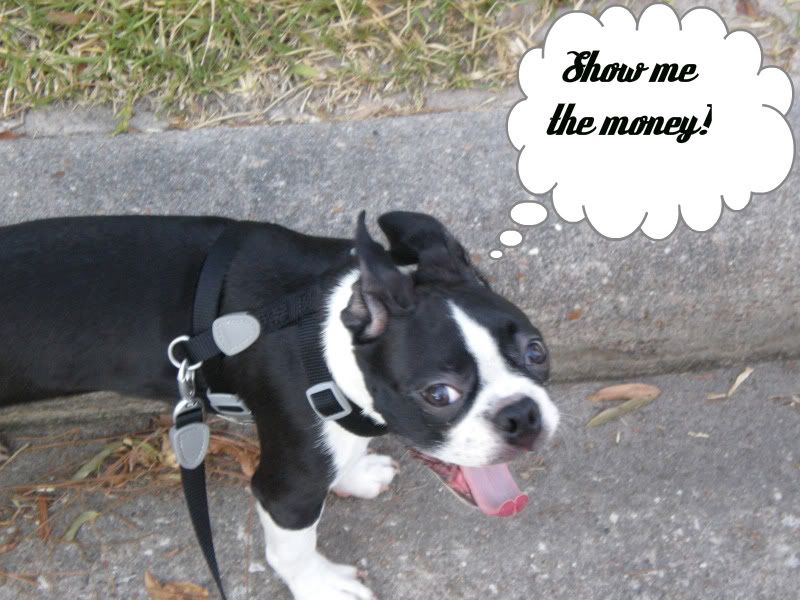 ...while the human pet looked high, but they did not find any money.
One dollar will be donated to
Laney
in support of her pursuit for Mutt Strut Poster Pooch 2010 on your behalf, Mishkat!
Have a suggestion for what my human pet should be looking for? Share it
here
!